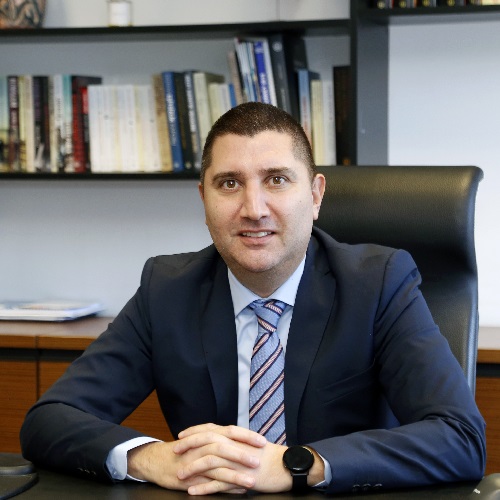 Ozan Gür
Chief Executive Officer
Mr. Ozan Gür was born on 30th of May 1976 in Ankara, Turkey. He has graduated from the Department of Labor Economics and Industrial Relations of Ankara University and received Bachelor's degree. Later he obtained Master's degree in Business Administration of Istanbul Technical University.


Mr. Ozan Gür started his career in 1999 at as an Internal Auditor at Türkiye Iş Bankasi A.Ş, where he worked for almost 9 years. After, Mr. Gür moved to Private Banking Sales Coordinator position. In 2008, he moved to Retail Loans Department, first, as an Assistant Manager and later, as a Project Manager. Mr. Gür worked also on the Unit Manager position, first in Card Payment Systems and later in Retail Underwriting Department. In 2014, he moved to Moscow, and became a Head of Retail Loans Department at CJSC Isbank.


From May, 2016 Mr Gür became a Chief Executive Officer of JSC Isbank Georgia.


Mr. Gur is fluent in English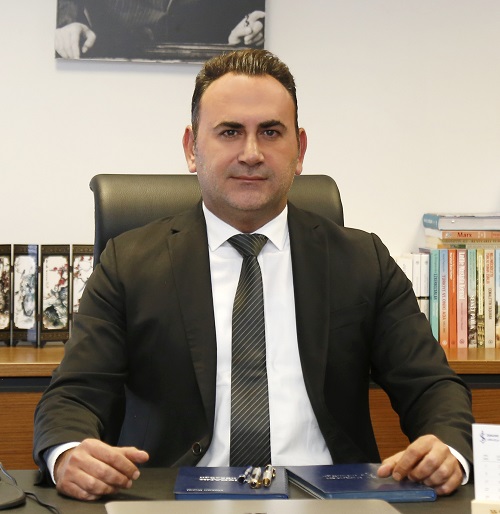 Hakan Kural
Deputy Chief Executive Officer
Mr. Hakan Kural was born on 19th of February 1983 in Antalya, Turkey.
Mr. Kural has Bachelor's and Master's degree in Econometrics from Izmir Dokuz Eylul University. He is PhD student in the Department of Econometrics of the Institute of Social Sciences of Antalya Akdeniz University.
Mr. Hakan Kural has 14 years of working experience in Türkiye Iş Bankası A.Ş. Starting career in 2006 as an Assistant of Corporate Banking Marketing Specialist at Türkiye İş Bankası A.Ş. Akdeniz Corporate Branch; in 2011 Mr. Kural was promoted to Corporate Banking Marketing Specialist.
In 2017 he has become Deputy Branch Manager of the same branch.
Mr. Kural has joined JSC Isbank Georgia team as a Deputy Chief Executive Officer and is the Member of Isbank Georgia's Board of Directors since July, 2019.

Mr. Kural is fluent in English.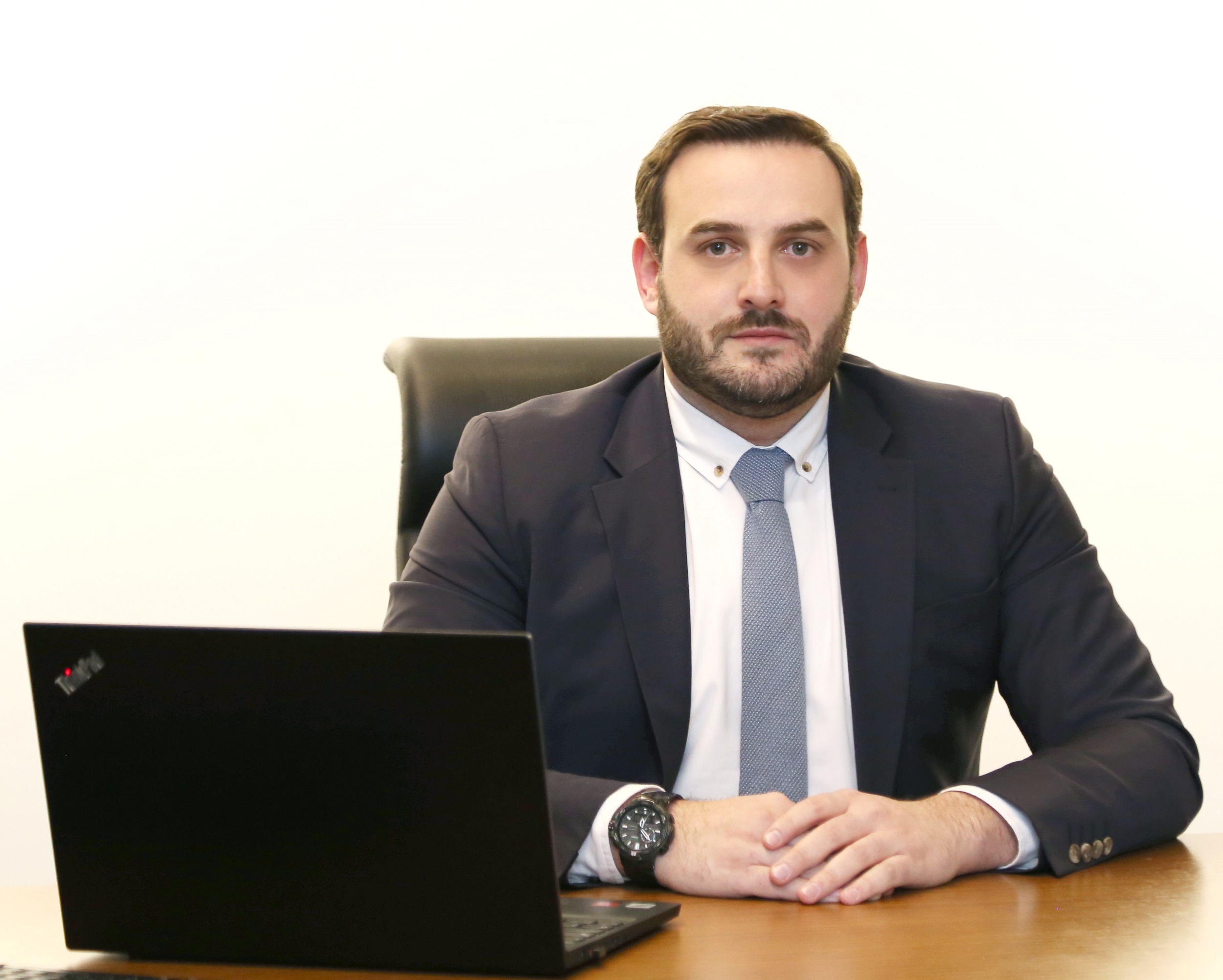 Ucha Saralidze
Chief Financial Officer
Ucha Saralidze was born on 26 June 1988 in Tbilisi, Georgia.
He graduated from Tbilisi State University in 2009 with Bachelor's Degree in Economics. Currently he is CFA candidate.


Mr. Ucha Saralidze started his career in TBC Bank as a Corporate Reporting Manager in 2008 and was soon promoted to Senior Corporate Reporting Manager. He continued his career in the same bank as Senior Financial Analyst in the Financial Management Department. He performed the role for 4 years. Besides his corporate career in finance sector, Ucha Saralidze has experience in construction and production sectors in Georgia with a strong focus on analyzing market, developing financial strategies and bringing value to operations in the companies.

Mr. Ucha Saralidze joined Isbank Georgia in 2015 on the position of Chief Accountant and performed the duty of Head of Financial Division also
Since 2017 Mr.Saralidze has held the position of Chief Financial Officer (CFO). Mr. Ucha Saralidze is the Director, member of the Board of Directors since 2020.

Mr. Saralidze is fluent in English.